In Search of a Final Cleaning Company with Experience?
Upscale Final Clean has built a strong reputation for cleaning excellence since it began in 1992. Since that time, the company has grown its expertise and ability to expertly manage cleaning projects to ensure that your facilities will be cleaned to your specifications and in a timely manner. We offer a wide variety of cleaning services and are here to support your needs.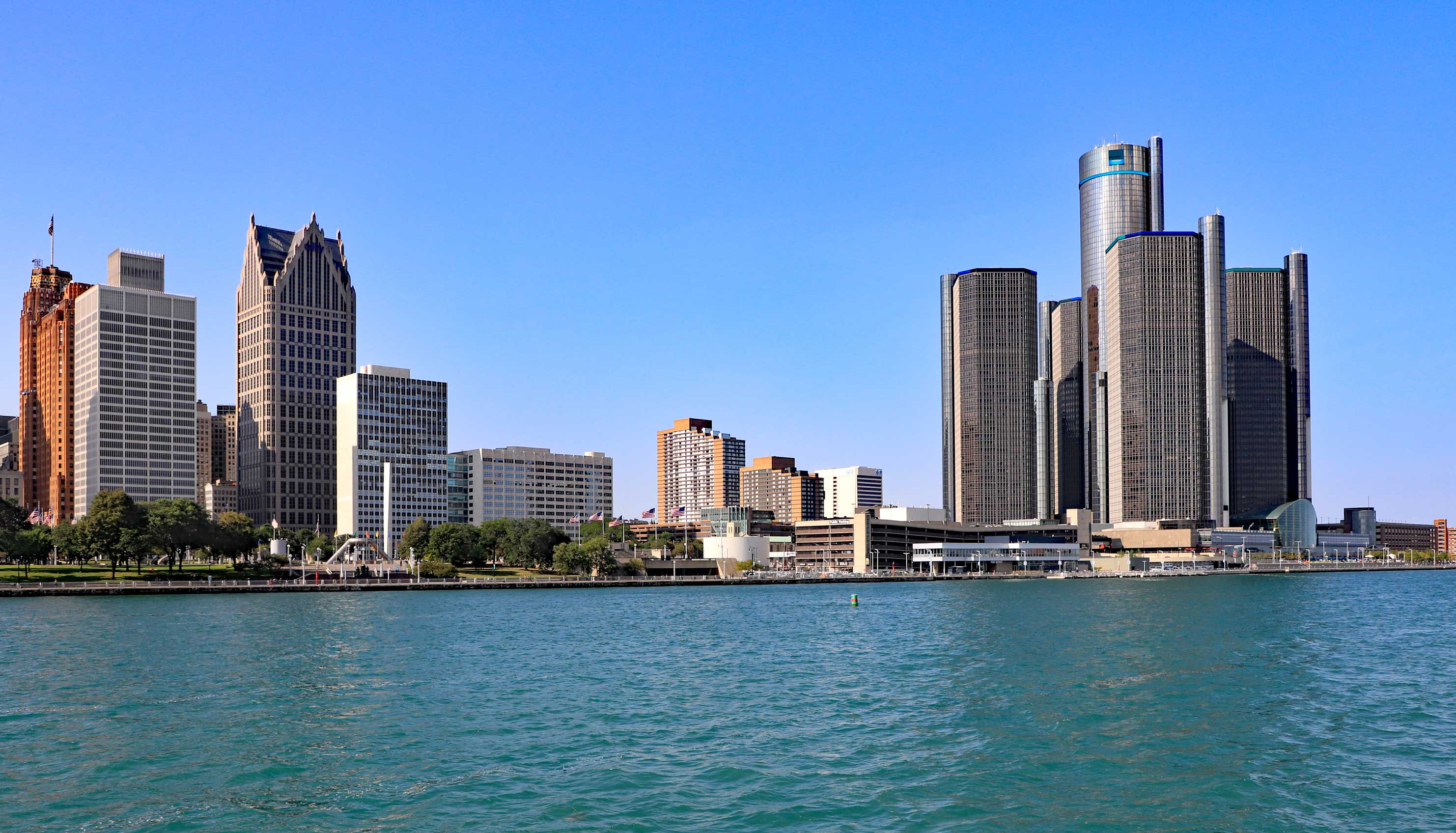 Upscale from the rest…
Why choose Upscale Final Clean?
The specialization and focus of our business centers only on finding the best cleaning process to complete your project competently, and in a timely manner. Our project managers are here to help you every step of the way in determining your cleaning needs, and our owner, Will Smith, is here to answer any questions that you may have, to ensure that you have an excellent customer experience with our company.
Qualifications
We are a licensed, bonded and drug-free company, and are experienced in construction and general cleanup. We also have a specialization in the containment and cleanup of hazardous materials excluding asbestos and lead. Our expertise allows us to handle all aspects of the management and execution of a cleanup job to your exacting specifications. We are a Certified Minority Business Enterprise.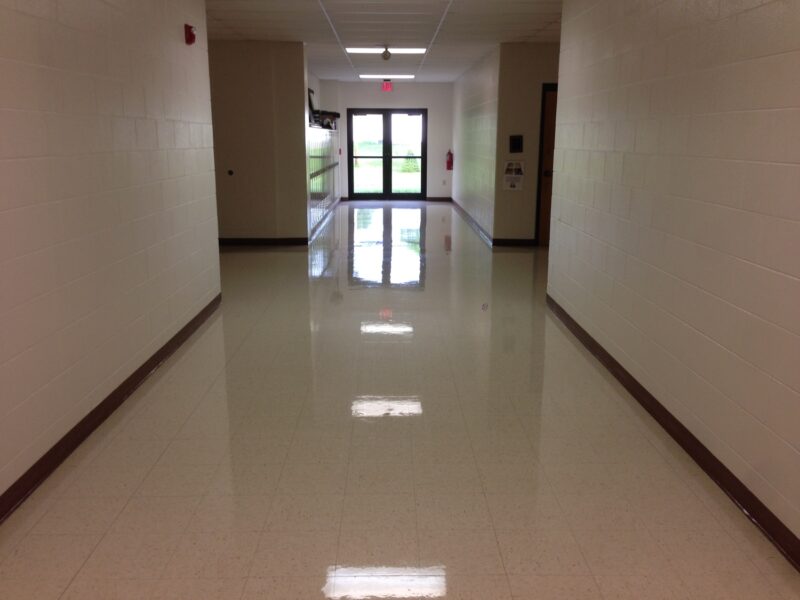 St. Antoine Gardens
rapport
2019-06-15T18:59:57+00:00
Palmer Lodge Apartments
rapport
2019-06-15T18:35:57+00:00
Lockwood of Fenton
rapport
2019-06-10T15:35:54+00:00
Please contact us today to discover why others have confidence in our services.