Coronavirus Cleaning & Disinfecting Services
With the threat of COVID-19, it is important to do everything possible to maintain the cleanliness of your commercial business.
This includes working with a team of experts, like Upscale Final Clean, who can make sure that your business/commercial space
is safe for you, your staff members, your customers, and any products you may supply.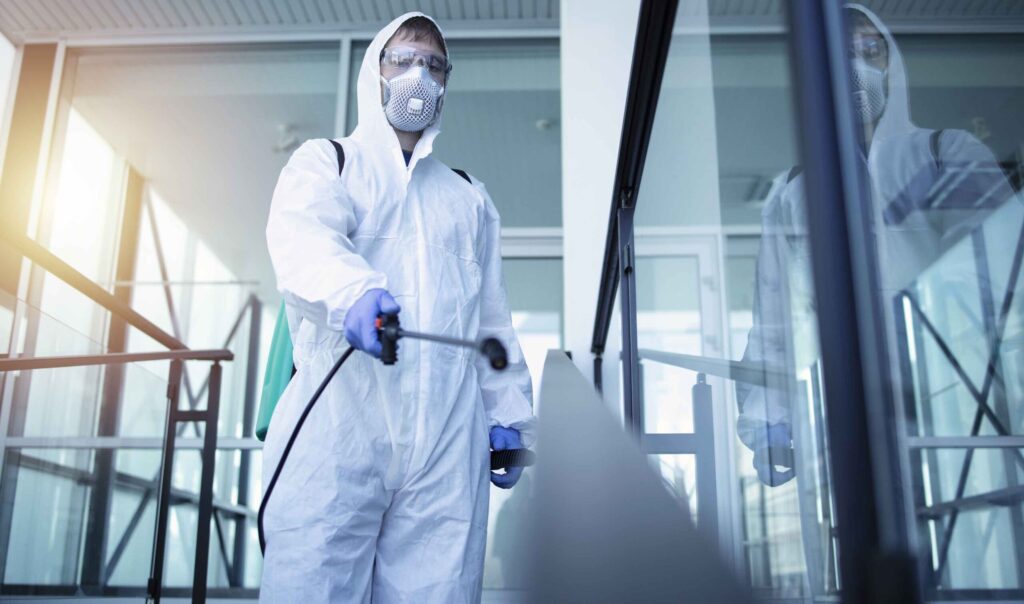 As a business owner, the space you work and do business in is the most important part of your business. This is especially true
when you own a commercial business or office space.
A clean work environment is a necessity, not only for your health, but your employees and any prevents a reoccurance or reduced staff due to illness.   A business that follows the CDC guidelines ensures they can continue to be in operation by providing the most optimal healthy space to conduct business as close to normal as possible.
Upscale Final Clean provides professional cleaning services to all businesses, including the following:
Multi-residential Properties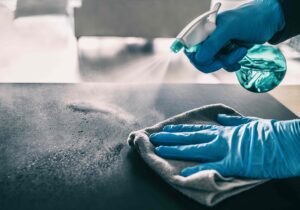 Certified and Tested Supplies
Upscale Final Clean only uses EPA-registered and tested virucides for our cleaning and disinfecting services. We have the option of disinfecting by fogging or cleaning with quaternary solutions, based on the facility and the needs. To ensure that all harmful pathogens have been eliminated, we use hydroxyl generators.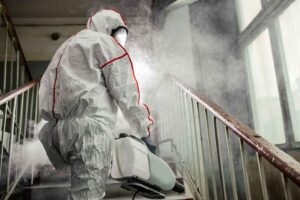 Your Trusted COVID-19 Professional Cleaner
When your clients, customers, and staff members see that you have done your part to stop the spread of Coronavirus, they'll feel safe doing business with you. They will appreciate your effort and trust in the environment you have created.
Ask us how we can help in keeping COVID-19 away from your staff and customers.
Please contact us today to discover why others have confidence in our services.