Do you have a project we can assist with?
The Authority in Construction Final Clean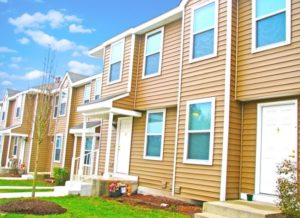 We know what it is like when you are searching for a company to handle your facilities cleanup and finishing. You want to find a company that specializes in the right type of cleaning for the job, and you want to know that all of the details are being managed and completed to perfection. At Upscale Final Clean, we specialize in cleaning services only, to make sure that your cleaning project is handled to your exact specifications. We ensure your satisfaction and work with you every step of the way in the process.
We are a full-service industrial cleaning company that takes pride in knowing that our customers can depend on us. We will work with you to design a cleaning plan that will meet your needs. We make sure that you have the ease of knowing that we are taking care of all details, big and small. Our quality cleaning services are an exceptional value, and our crews are available 24\7. We are here to assist you with all types of industrial cleaning projects, from short notice one-time cleaning projects to the maintenance of a full cleaning schedule.
We specialize in the following areas:
Construction
Cleaning
Industrial
Cleaning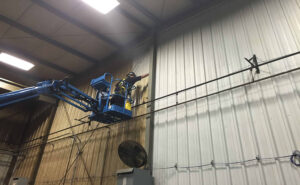 Hazmat
Cleaning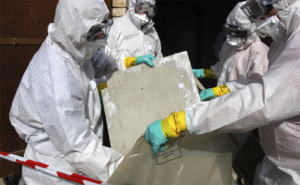 Packing
and Moving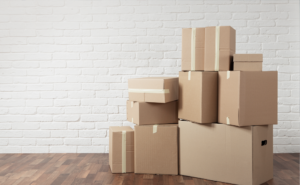 Fire/Water Restoration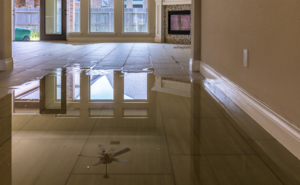 Full Service
Janitorial
For a detailed description of how we can assist you with your cleaning needs,
please refer to the Services page of our website.
Our Projects
Our properties speak to the level of quality work we provide. Our clients understand the confidence we provide that the final clean will be exceptional, so they can concentrate on the next project.
St. Antoine Gardens
rapport
2019-06-15T18:59:57+00:00
Palmer Lodge Apartments
rapport
2019-06-15T18:35:57+00:00
Lockwood of Fenton
rapport
2019-06-10T15:35:54+00:00
Our Core Values
The greatest resource we have is our team of professionals and each and everyone of them helps us to achieve and maintain our core values.
Testimonials
"I highly recommend and would encourage everyone to use Will's services."
"You have exceeded my expectations, and I congratulate Upscale building services, for their commitment to service excellence."
 "I would put the results and customer satisfaction I have had with Upscale right up there with the biggest and best construction building cleaning services that I have used. It is always nice to deal the owner of a company such as yours, there is a sense someone is really caring and committed to satisfying the client."
'Upscale Cleaning Services have cleaned all our units in our latest development. I have found them to be punctual and flexible in trying to meet our needs as they arise. I would use them again on future projects and would recommend them to others.'
Exceptional Construction Cleaning
Making beautifully built spaces ready for occupancy.
Only takes a few seconds!