Ready to Team Up with a Full Service Cleaning Company?
The Process…
Our trained project managers will meet you at your work site to assess the cleaning that needs to be done, design your cleaning project, and give you a free estimate. Our crews then show up on time and ready to work to ensure that your cleaning is done quickly, and professionally. Our project managers then walk the completed site with you to ensure your complete satisfaction.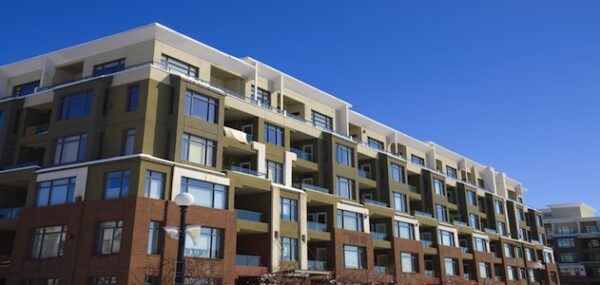 Coronavirus Cleaning & Disinfecting:
COVID-19 has created a new work environment for all of us.  It is crucial for commercial businesses to protect not only their staff and customers, but also the owner, and products.  By following the CDC guidelines it ensures the property is as virus-free as possible — now and in the future.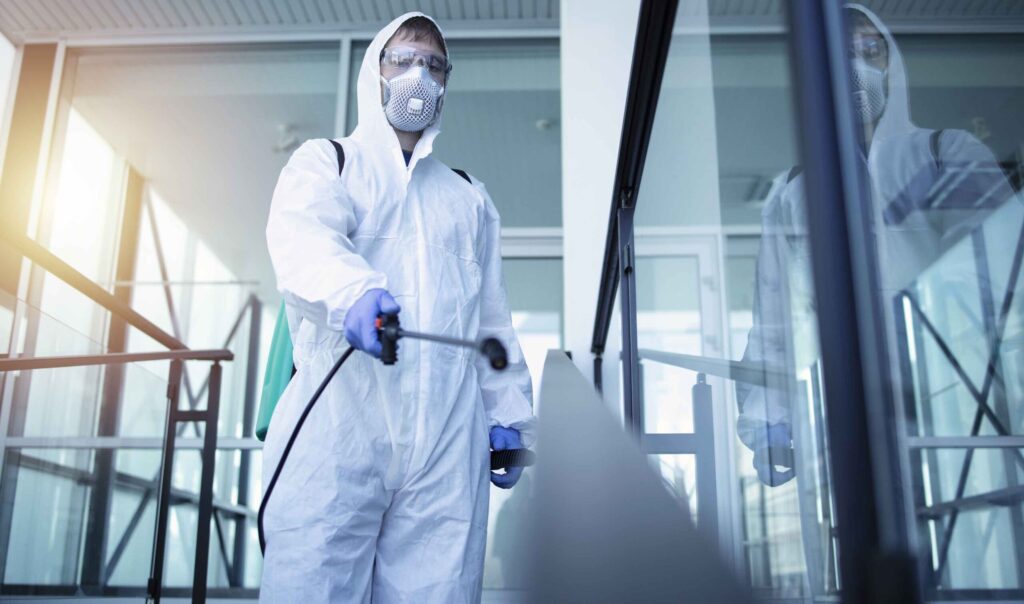 Upscale Final Clean provides professional cleaning services to all businesses, including some of the following:
Clinics
Offices
Restaurants
Multi-residential properties
Gyms
Schools and more
New Construction, Renovation, and Interior Demolition Cleaning:
This cleaning can be completed on a phase-completion, final clean, or touch-up basis.   Touch-up cleaning is additional cleaning after the final clean, and typically it is requested after a walk through by the GC or inspectors, and a punch list of corrections is given to the other trades to go back to make any changes or corrections. We ensure that a clean and finished product is delivered to the owners at the completion of the project. Our services include the following:
Clean and Sanitize Kitchen- Sink, Cabinets, countertops, wall fixtures, wipe down all appliances, clean floors.
Clean and sanitize  Bathrooms- Clean shower and tub, cabinets, bowl, toilet, all wall fixtures, mirrors, lighting, and floors.
Clean all windows and tracks.
Wipe down all doors and door frames.
Wipe down all wall fixtures.
Wipe down all lighting.
Wipe down all outlets and switches.
Clean all hard floors.
Vacuum all carpet.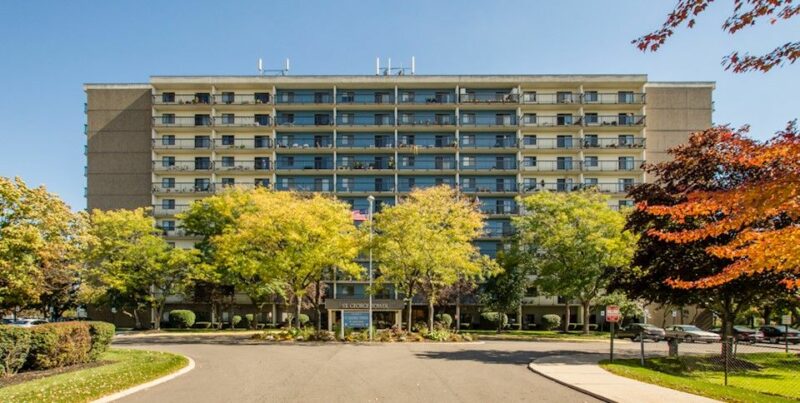 Our step-by-step Cleaning Services for the construction of Multi-residential units
enable a General Contractor to turn up to TWO units per day!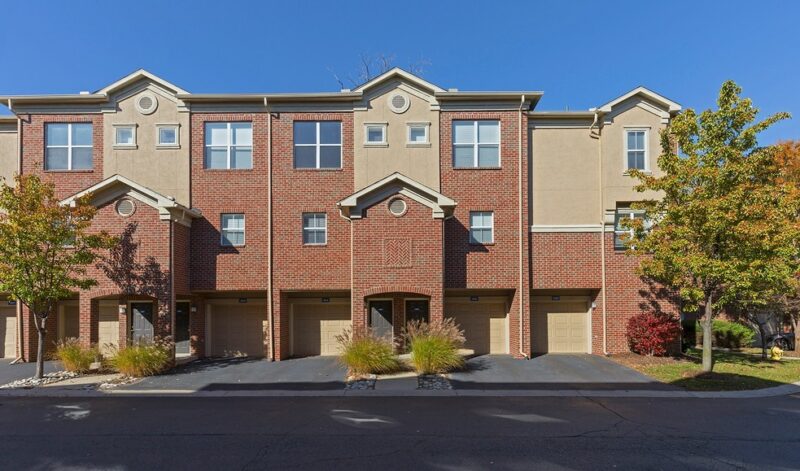 Renovation relocation services for in-place renovations include the following:
Consultation with property management
Consultation with resident.
Assistance in packing.
Provide boxes.
Take pictures and videos to minimize liability to GC, Management, and resident.
Remove content from the unit to the next location within the building.
Return all content back to the unit at scheduled day and time.
Set up as before.
Finish up to 2 UNITS PER DAY with our system!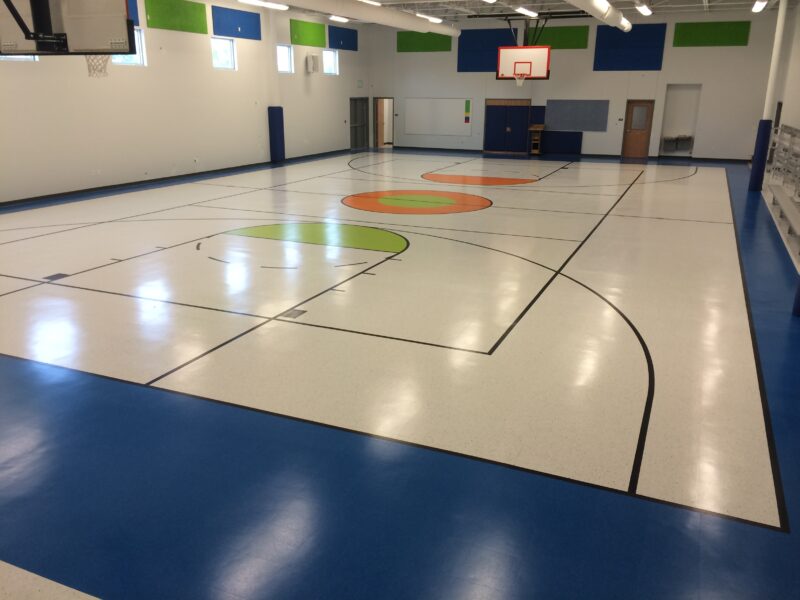 Construction final cleaning of office buildings, Schools, Retail, and Restaurants includes the following:
Remove all heavy debris and building materials.
Clean all the windows.
Clean all doors and door frames.
Clean and sanitize all restrooms.
Clean all hard floors.
Vacuum all carpet.
Wipe all wall fixtures and lighting.
Wipe down all content as needed or requested.
Clean and sanitize kitchens as needed.
Move any furniture content as needed or required.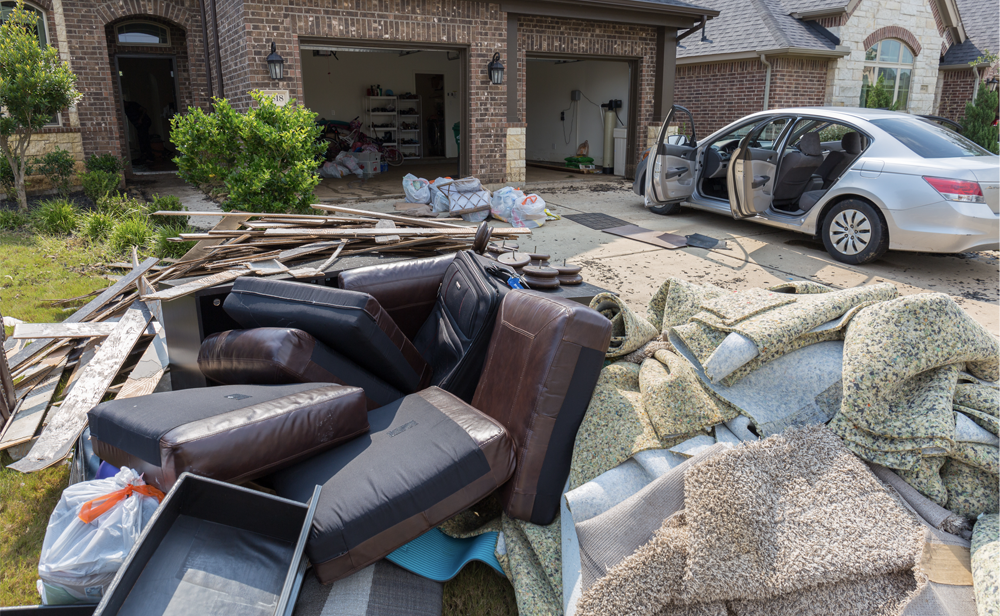 Insurance service cleaning is completed with sensitivity for the customer in mind and includes the following:
Flood & Fire Damage Cleanup
Post fire – 
Consultation with resident.
Remove affected area debris and building materials
Wash all affected walls and ceilings.
Wash all affected content that is deemed salvageable.
Wash all affected flooring.
Clean salvageable carpets and rugs.
Remove all damaged carpets and interior appointments.
Water damage clean up –
Consultation with the resident.
Extract all water.
Dry all salvageable content.
Remove non-salvageable content.
Clean and sanitize all flooring
Clean and sanitize walls as needed.
Hazardous materials cleanup includes services for industrial/chemical, environmental, and Biohazard project needs. We provide services for the following situation needs:
Manufacturing/Industrial
Assessment and management of the project.
Shop Floor cleanup
Cleanup of hazardous chemical spills in both liquid and solid form
FEMA Disaster Cleanup
Scene surveillance and determination of affected areas
Consultation with affected residents
Remove all affected content furniture clothing bedding etc.
Remove all visibly saturated building materials wallboards, carpets, padding, flooring, and floorboards.
Dispose of all contaminated materials at a proper disposal site.
Hoarder Cleanup and Organization/ Junk and Debris Removal services include the following:
Consultation with the customer in a courteous and compassionate manner.
Determination of the scope of work.
Removal of all debris
Salvage as possible of materials/possessions requested by the client
Organization and storage transport of boxes.
We will clean and sanitize The Kitchen.
Clean and sanitize the bathrooms.
Clean walls.
Clean floors.
Organize the furniture.
Clean and organize exterior -yard-garage etc.
Window, Floor and Carpet Cleaning services for commercial buildings include the following:
Expert window cleaning for buildings 2 story and above
Heavy-duty carpet cleaning ensures the best presentation of your business environment
Our full-service floor care includes stripping, sealing and waxing of tile or concrete floors.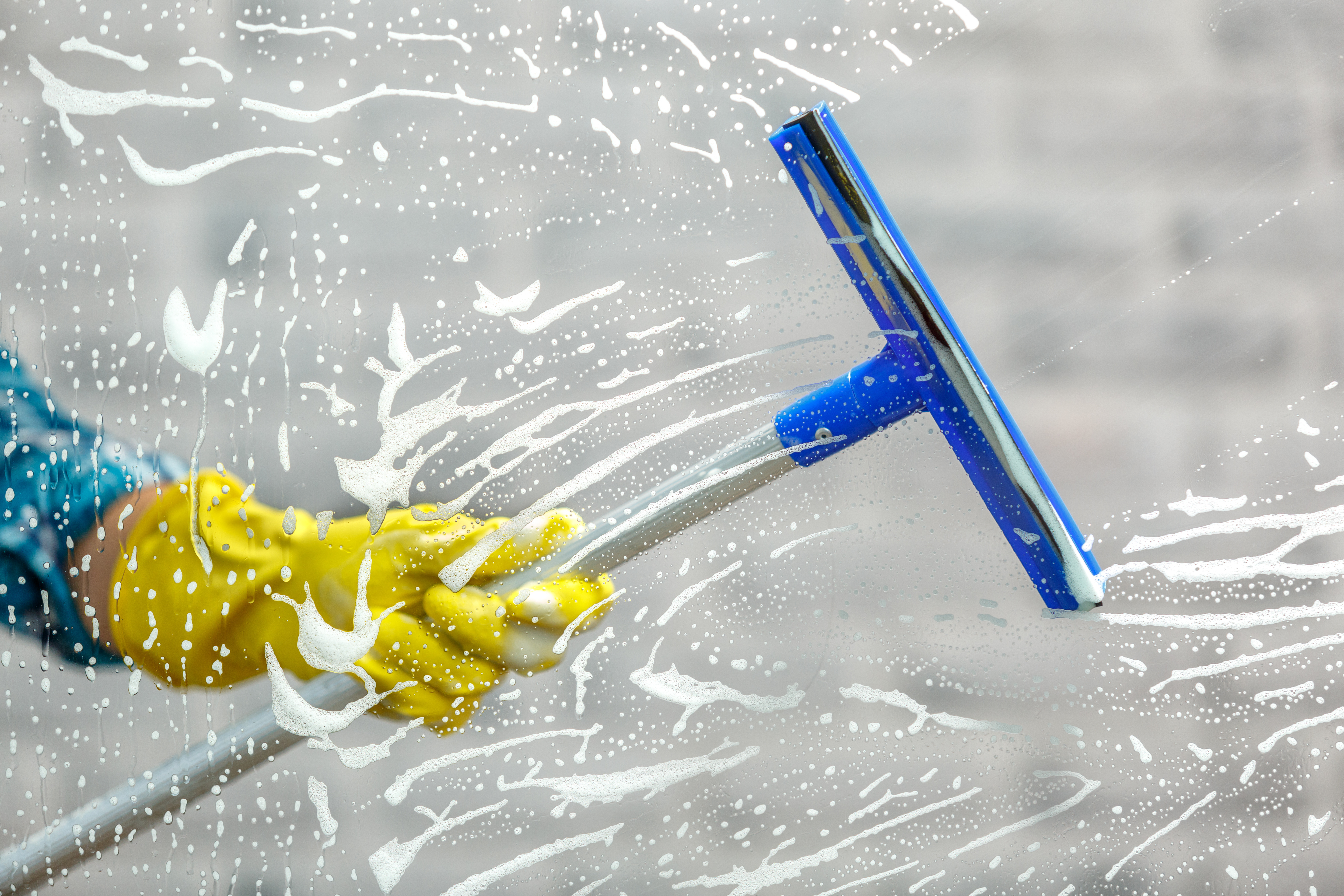 Full Janitorial Service Includes the following:
Office
Retail
Educational
Restrooms
Weekly
Daily
As Needed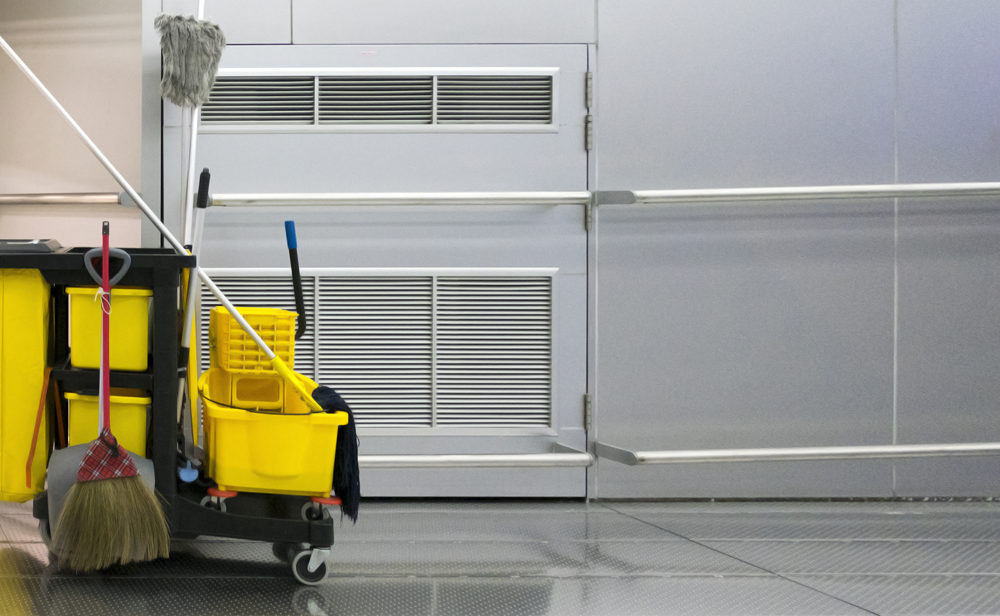 Please contact us today to discover why others have confidence in our services.